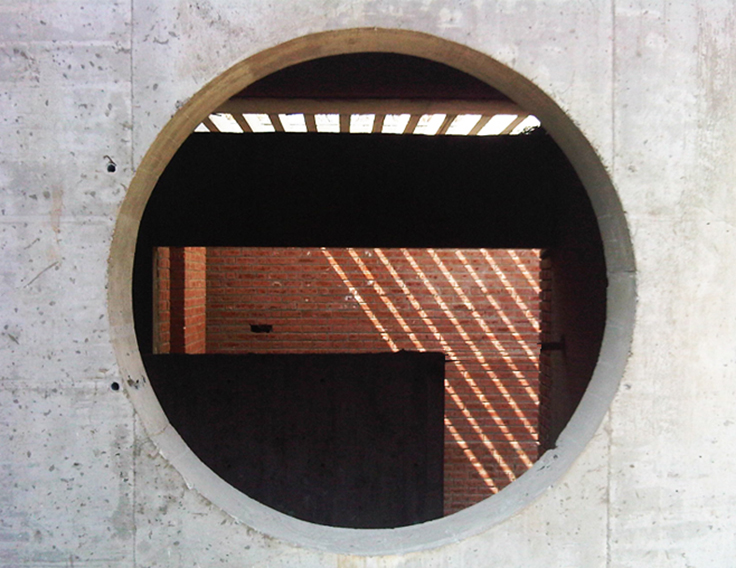 About us:
Groundwork Architecture is an architecture and urban design firm established in 2010 by Brijesh Bhatha. He holds an undergraduate degree in Architecture from CEPT University, Ahmedabad and a Master of Urban Design degree from University of California, Berkeley.
At Groundwork Architecture, we strive to design buildings that are timeless in nature. One of the first things we ensure in all our projects is to achieve functional simplicity in the plans. This is in line with our strong belief in the idea of 'form follows function'. We focus on creating buildings that are robust and celebrate the idea of being true to the chosen material through careful architectural detailing. We thrive in creating better designs by actively engaging in resolving the inherent conflicts that arise between the project brief, timelines, budgets, building services and architectural ambitions. Finally, all our designs are greatly enriched by effective teamwork and time management.
Thus far, we have had an opportunity to work on a wide variety of projects that include design of individual residences, hospitals, large format housing including master plans, corporate office buildings, Industrial buildings, and Institutions. Our urban design work is more focused on carrying out evidence-based research in the public realm. We believe that by creating more evidence-based studies on our existing public spaces, we can bring more attention towards the design of the public realm in our cities.