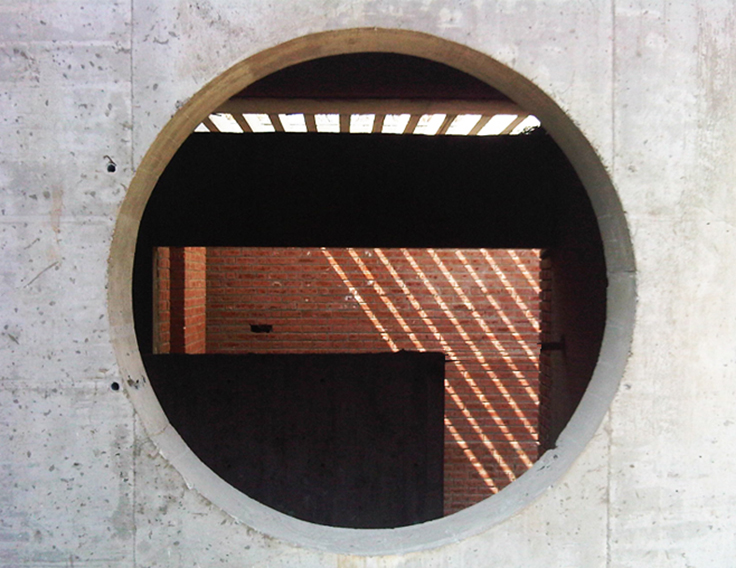 About us:
Groundwork Architecture began its architectural journey in January 2010. GA has worked on a vast portfolio of projects providing services in architecture as well as interior design. We have worked on Individual Residences, Hospitals, Large format Urban Housing, Corporate Office buildings and Institutions.
Our design philosophy is to consider each project unique in its programmatic requirement and to assign adequate attention to the process of design to arrive at an aesthetically congruent and logical conclusion. Our strength lies in not only providing an appropriate design solution, but also in our collaborative approach to include the client, consultants and the contractors throughout the process.
In the last few years, along with designing the individual architectural projects, we felt a need to study the problems and potentials of the existing urban realm. We expanded our scope of services to include Urban design.
At GA , through focused investigation of the existing public realm, we intend to enable a dialogue between all the stakeholders of the city on various aspects of public places: such as design of streets, relationships between public places and neighbourhoods etc. Our aim is to focus on improving the day to day experience of the citizens in the public realm.